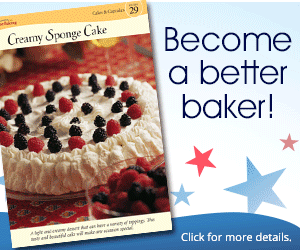 I was in the kitchen, trying to figure out a way to organize our recipes and not have so many books on the counter.
So perfect timing for this free Great American Home Baking kit.
It includes 36 recipe cards, a binder, a pie dish, and more.
You will have to pay shipping on this, but it's only $4.95, so that isn't bad at all.
I absolutely love baking, so I'm super excited about this.